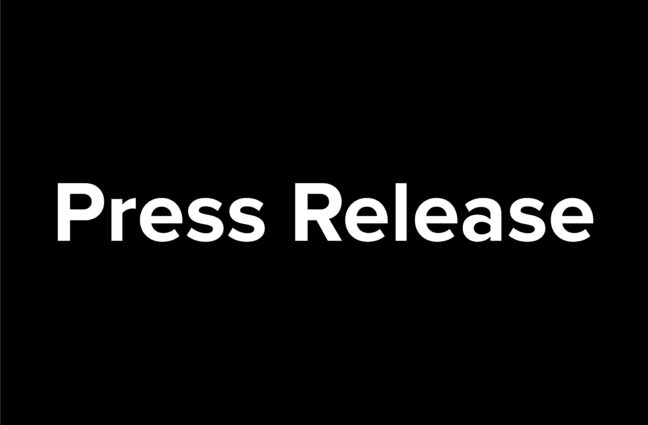 Pyatt Studio + BNIM Selected for Design of Lower Sioux Intergenerational Cultural Incubator
KANSAS CITY, Mo (December 14, 2018) — The collaborative design team of Pyatt Studio and BNIM Architects was selected to lead the design of the Lower Sioux Intergenerational Cultural Incubator (LSICI) in Morton, Minnesota. Pyatt Studio is based in Boulder, Colorado, and BNIM is based in Kansas City, Missouri.
The purpose of the LSICI is to strategically promote intergenerational engagement, cultural transmission, and economic well-being at the Lower Sioux Indian Community. The incubator will feature community gathering spaces for youth, adults, and elders while supporting entrepreneurial development and education. The project will be realized through a 17,000 square foot newly constructed facility, scheduled to be complete by October 2020.
A feasibility study completed in May 2018 outlined desired programming for the space based on feedback from community focus group discussions. These include: individual artist studios and shared arts studios for collaborative work and intergenerational transfer of knowledge; a public gallery space and retail space (with online selling platform); classrooms for entrepreneurial training; a commercial kitchen; computer lab with media room and radio station; a library; meeting spaces; dedicated activity spaces for each age group; and a large, shared community space that is open to the public for community gatherings and events.
"We are honored to have been selected for the Lower Sioux Intergenerational Cultural Incubator," said Rob Pyatt, principal at Pyatt Studio. "This is truly an important project for the Lower Sioux Indian Community and we are excited to work alongside BNIM and our multi-disciplinary team to design a building that amplifies the opportunities of this new building typology."
"We're really excited to be teamed with Rob and Pyatt Studio on another project," said BNIM Principal Craig Scranton. "Our work together with tribal groups in South Dakota taught us a lot about developing plans and designing supportive environments for interconnected communities to share knowledge and build job skills."
In fall 2016, recognizing the need to strengthen the well-being of the community, the Lower Sioux Tribe adopted a Strategic Plan with a ten-year goal: "To enhance our economic longevity and stability by utilizing our natural resources and community assets to improve the quality of life for the Dakota Oyate." In fall 2017, the community completed a long-range Economic Development Strategic Plan, which includes a call for increased training and job opportunities at Lower Sioux. The proposed LSICI seeks to help achieve these long-range strategic economic and cultural goals.
ABOUT PYATT
At Pyatt Studio, we design buildings, places, and communities that provide a better quality of life for people. Our lens is wider. We believe that architecture is bigger than a single building, it's a social art and political act built from profound relationships and hard work. We start earlier and end later; our bonds are deeper and our expectations higher. We build spaces around people, not the other way around. We bridge superior design with residents of every socioeconomic level, because a building is an opportunity to improve a family's dignity, health, and well-being. Four pillars fuel our cause: people, place, craft, and community. For more information, visit www.pyattstudio.com.
ABOUT BNIM
BNIM's core purpose is: "We deliver beautiful, integrated, living environments that inspire change and enhance the human condition." The services we provide—architecture, interior design, landscape design, sustainability leadership and consulting, graphic design, and planning—are guided by this mission. BNIM has been recognized with more than 500 awards for exceptional design and thought leadership—including the 2011 AIA National Architecture Firm Award—and the firm has emerged nationally as a leading resource for established methodologies, innovative technologies, and cutting-edge research in architecture, planning, and landscape design. Through a process of integrated design, which is both an organized collaboration between disciplines and an interweaving and interconnectivity of building systems, our team creates designs that are both environmentally responsible and achieve the highest level of design excellence. For more information, visit www.bnim.com.