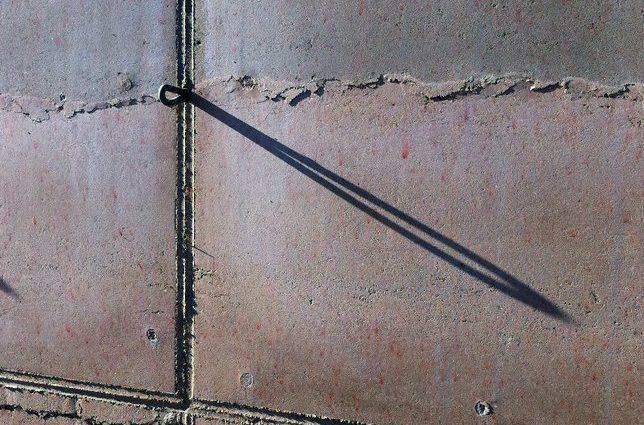 Pyatt Studio will present the Casa Sanitas project at The First International Conference on Rammed Earth Construction.

The conference is hosted by The University of Western Australia and will bring together researchers, engineers and practitioners in order to communicate the latest developments in the design and analysis of rammed earth structures.
A two day workshop will be held at Trinity College at The University of Western Australia (UWA), aimed at communicating advances in the design and construction of rammed earth structures to engineers and practitioners.
Following the workshop, a two-day conference will be held in Margaret River, aimed at disseminating and discussing recent advances in rammed earth research. The Margaret River region is a relaxing and refreshing break from urban life which hosts the largest concentration of rammed earth buildings and structures in WA.